Kuando BUSYLIGHT
Thulium enables integration with Kuando BUSYLIGHT (Alpha/Omega) devices for visual notification of Agent mode.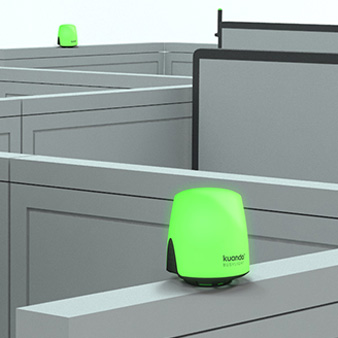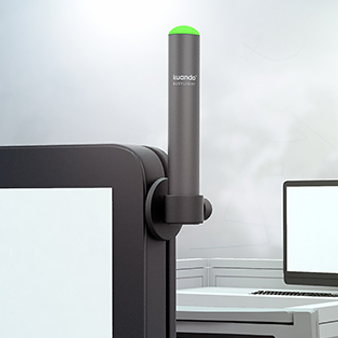 ---
Scope of integration
Automatically set the color of the beacon due to the operation mode,
Flashing beacon on incoming call.
Step by step
To integrate Thulium with Kuando BUSYLIGHT system, within the former, go to Administration → Advanced → Integrations and start integration configuration from the Management section:


Then click

to launch the integration.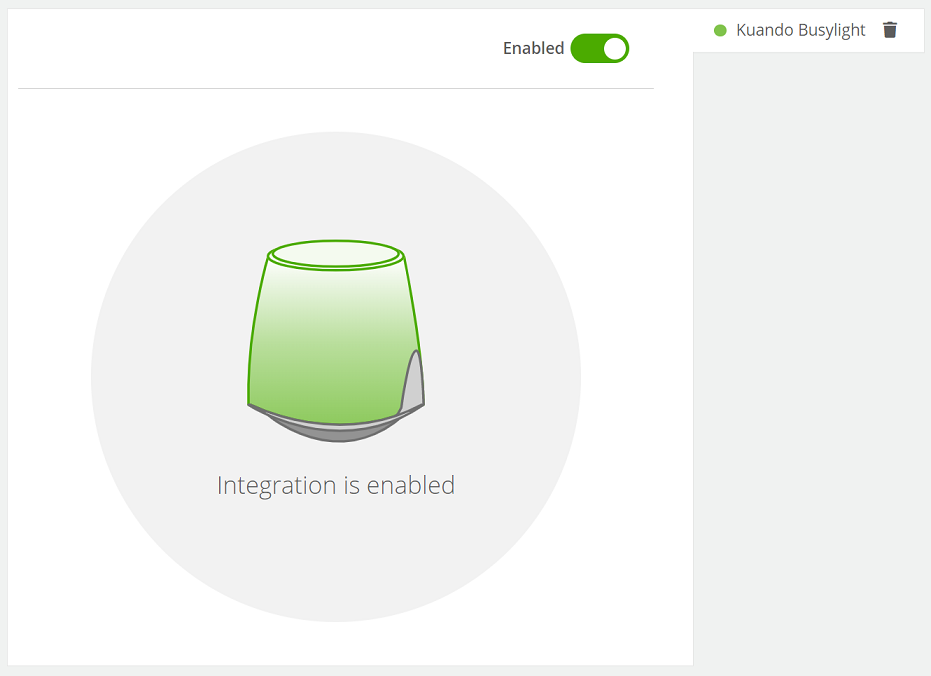 Next, you need to install a dedicated application on the Agent's workstation, which you will find here, and after this process, run it .

To complete the process of activating the functionality on a given position, it is necessary to check the appropriate option within the Account settings:

The beacon will illuminate in:
green - for free mode,
yellow - for pause mode,
purple - for pause work assingment,
red - during a call,
blink red - when offering a call,
purple - for own pause.
---