Facebook Messenger
Facebook is currently one of the most popular social networks allowing, among other things, contact with other users via chat. Nowadays, more and more companies, meeting the needs of customers and adapting to current trends, maintain their Facebook page by posting there, for example, marketing materials encouraging the use of selected services. Customers also have the option of writing to the company to clarify an issue or inquire about the details of an offer.
Thanks to the integration of Facebook Messenger with the Thulium system, you will be able to talk to the customer directly in the system without having to go to Facebook and check messages.
We will show you how you can integrate Thulium with Facebook.
From the Administration tab, select Advanced → Integrations.

A window with available integrations will appear on the screen - click Facebook Messenger from the Social Media section.

A window will appear where you configure the integration.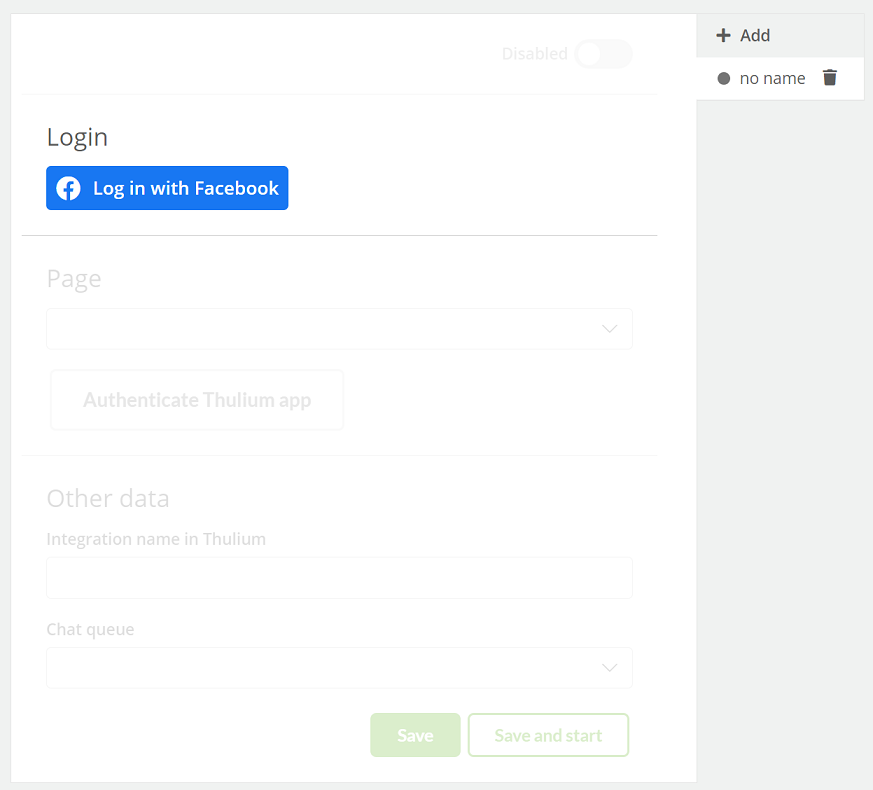 Login to Facebook - click

and enter your data.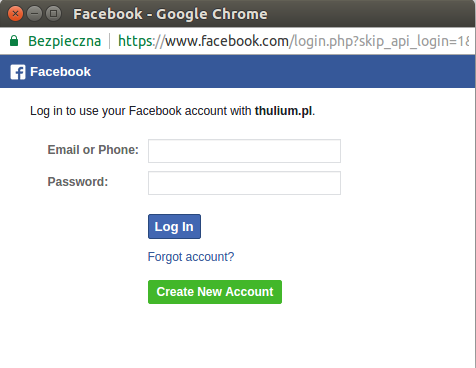 If you have a page of your company on Facebook that is associated with the account you have logged into then you will be able to select it from the list.
After the authorization process and selecting the page in the Thulium panel, click

to authenticate the integration. If the authentication is successful, an appropriate message will appear on the screen:

By clicking on the

button, we can start re-authentication.
After authenticating the application, complete Other data.
Choose which chat queue messages from customers writing on messenger will be routed to - you can create a new queue (e.g. named "facebook") or choose one already created.
Important...⚠️
In case the Thulium system returns the message "The account you are logged into on Facebook has no related pages... ", you need to go to "Settings" on FB, then click on "Business Integrations" and remove the integration from Thulium. After that, follow the steps for adding an integration again.
Then click

or

to launch it right away:
By integrating our system with Facebook, you have the possibility to add several pages. Just click

, select a page from the list and assign it to the chat queue.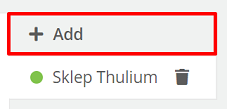 Did you know...💡
If you don't already have a page for your business, you can easily set one up on Facebook.
If a customer writes a message to your company on Facebook then it will appear in Thulium system as a new chat.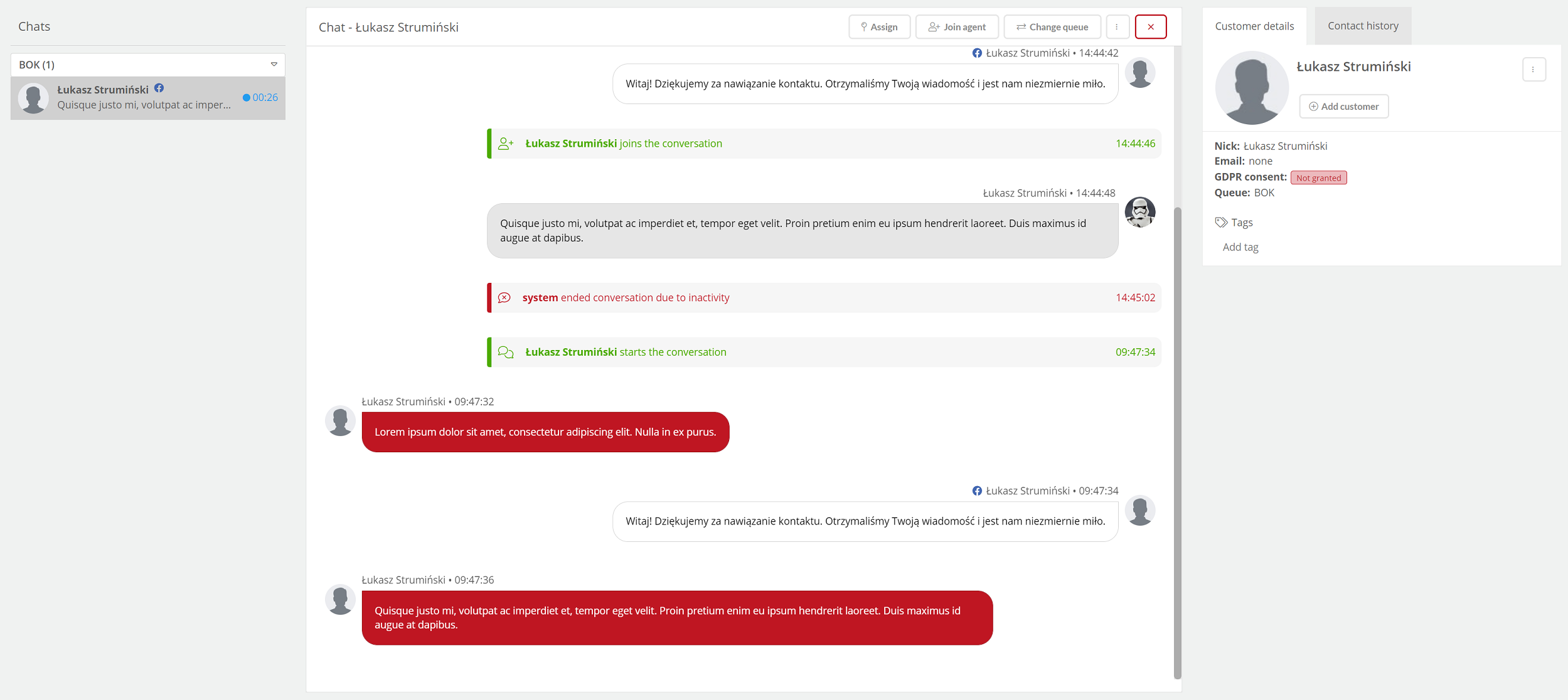 Did you know...💡
If the customer writes after business hours then the agent will receive the call after logging into the system. However, if more than 7 days pass then the agent will only be able to write one message.
---